By Jeremy Birien· | With FMS: Food Business School of Commerce
Increasingly trendy, the professional world of food is no longer limited to restaurateurs and has developed into other types of professions that we present to you today.
For several years and the advent of the Internet, any good recipe is accessible in a few clicks. Budding chefs can practice in their kitchens, thus developing a tasty attraction for the world of food. Thus, the professional world of gastronomy has evolved enormously and has diversified considerably.
So much so that it is now possible to orient yourself in this environment through different training courses, without needing to be a starred chef or a master cook. Indeed, for example, FMS is a business school dedicated to Food Business and offers a wide range of courses to allow anyone to rise in the professional world of food.
Graduates of the FMS school will thus be able to work in multiple departments such as marketing, sales, communication, digital, events, media, finance, and many others. Thanks to the school's double diploma, they will gain access to positions of responsibility such as manager, manager, director or entrepreneur as well as to more trendy professions specific to the food sector, of which we present 5 examples: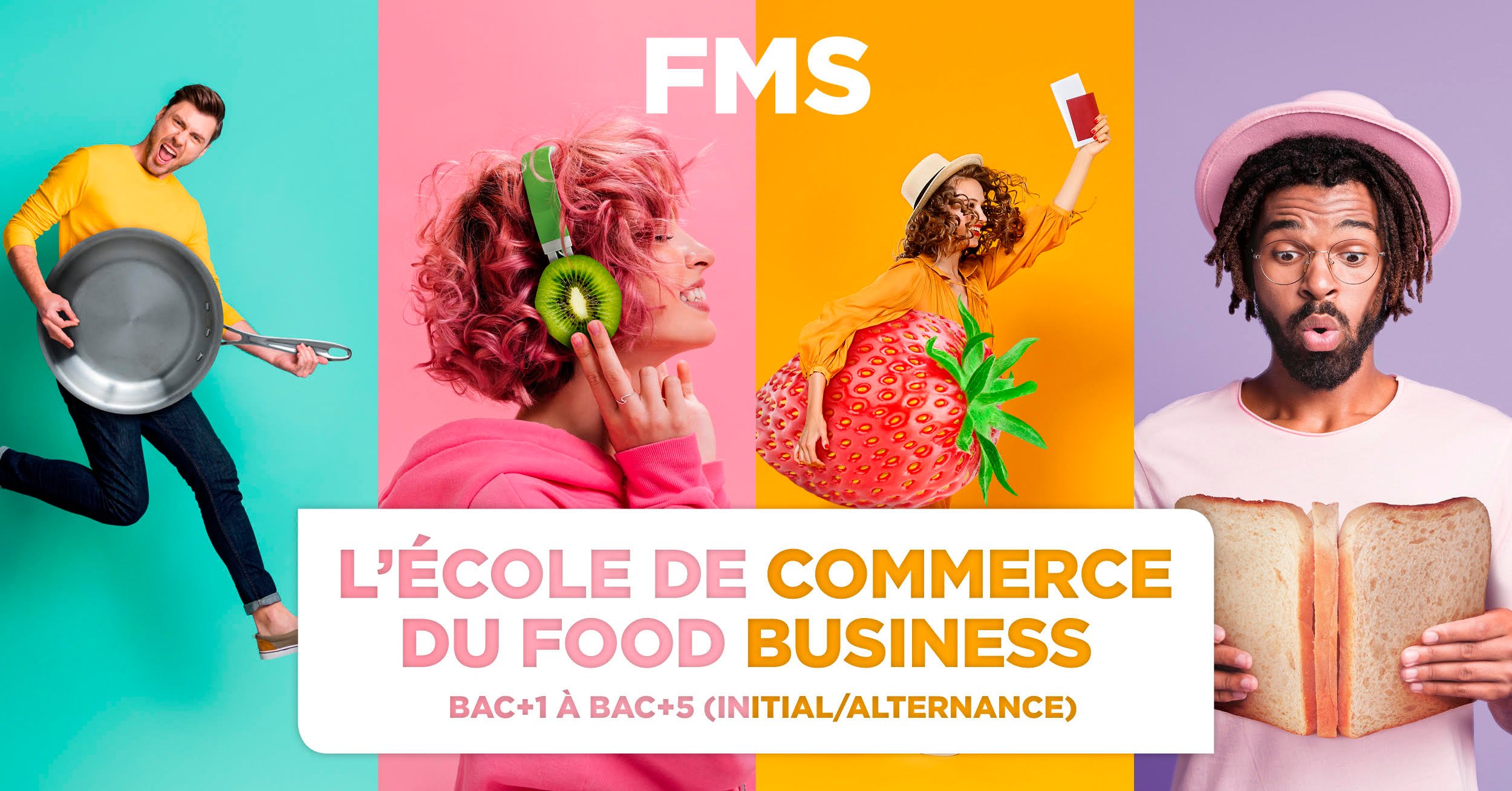 FMS
Digital Food Manager
2.0 representative of a company operating in the food business environment, the Digital Food Manager is responsible for developing and managing the brand awareness of his company on the internet and social networks. He must be proactive and know how to develop a digital strategy to promote his company's products. Thus, he oversees its implementation and monitoring, operating as a leader in digital marketing.
For this, he is intended to collaborate with many actors, internal or external, in order to define and set up the best action plan for his company, according to the objectives set and the budget allocated to him. He must be aware of the latest trends in the promotion of food products and the evolution of digital media.
Excellent communicator, both orally and in writing, the Digital Food Manager must master all the technical aspects of web marketing.
Culinary designer
The culinary designer, also called "Food Designer", is the artist behind the tasty photos of dishes that we see on our Instagram feed. The Food Designer is an aesthetic professional whose vocation is to make a culinary product visually attractive.
In fact, he is required to contribute to the creation, development and enhancement of the product so that it is visually appealing to consumers.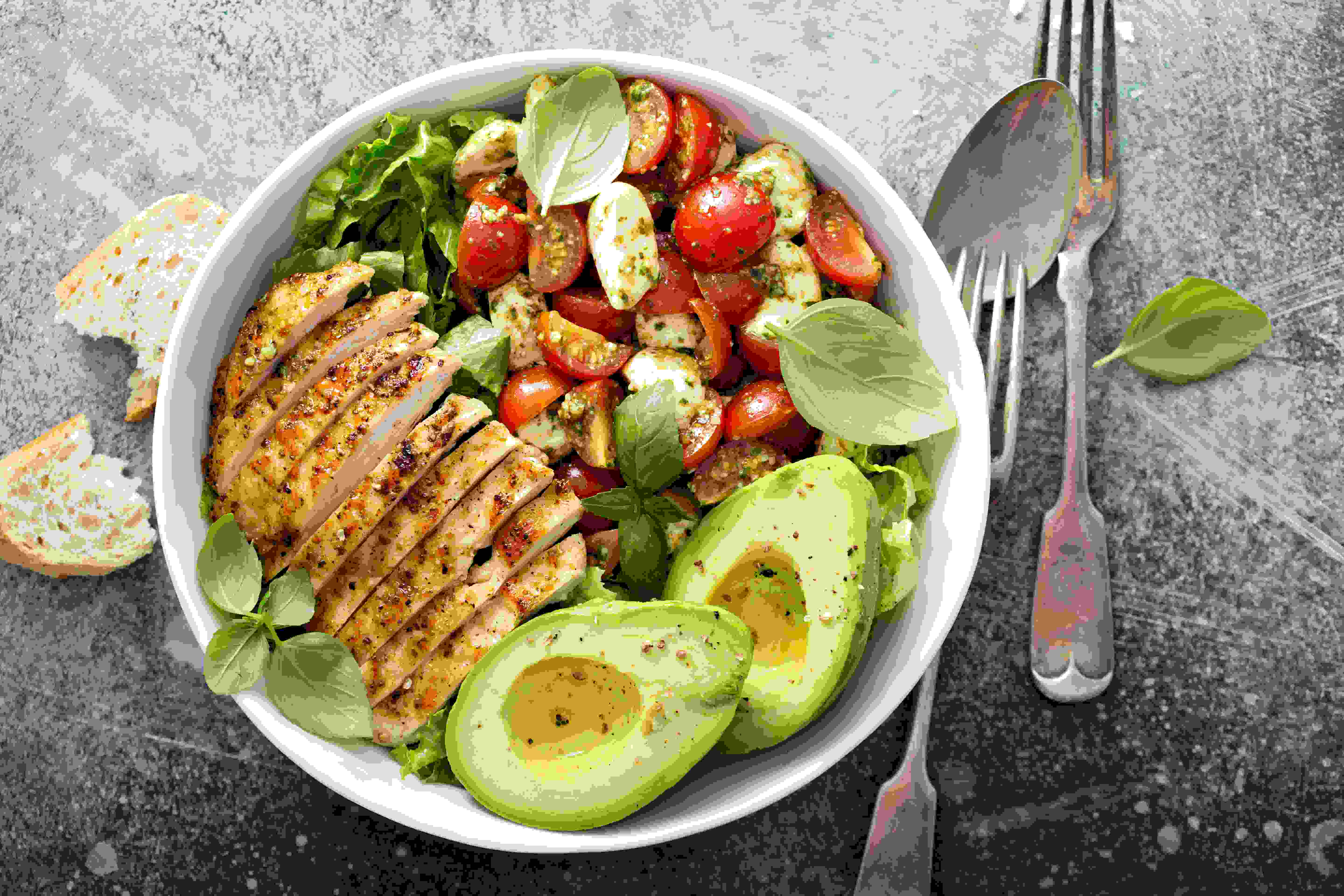 Shutterstock
FMS
Culinary TV show manager
In the wake of the evolution of the food business, culinary TV shows have also grown enormously and are now enjoying enormous success, such as Top Chef or Le Meilleur Pâtissier, not to mention the recipe tablets that found in the form of short programs.
To be a culinary TV show manager is to be a true conductor, a visionary, who strives to set up, from start to finish, the structure of his future cooking shows. Their goal is to constantly find new ideas to keep a loyal audience; Its role is therefore dedicated to the production of content centered on the world of food.
He thus ensures the realization of the emission projects for which he is responsible, as project manager, while ensuring that the budget and the established schedule are respected. He works in concert with production houses, artistic directors, directors, etc. and is involved in all stages of the project, from preparation to post-production, including filming.
A real jack-of-all-trades, the culinary TV show manager must be someone who is aware of the latest food trends, in order to be able to stand out in a very competitive and competitive environment.
To carry out his missions, he must have many qualities, on the organizational and relational level, as well as many skills because he combines many responsibilities on the creative, administrative and management levels.
Food and wine tourism specialist
Away from TV sets, the wine and food tourism specialist is also designated as a "wine tourism development officer". Within an agri-food company, he is in charge of promotion, positioning himself as the guarantor of the image of the vineyard for which he works.
Its objective is to develop the notoriety of its vineyard with tourists but also with companies and other entities potentially interested in its products. Its role is to develop a tourism development strategy for the benefit of the vineyard concerned. He then ensures the proper implementation of his action plan and also ensures the administrative follow-up.
To excel in this position, you obviously have to be passionate about vineyards and be an expert in oenology, while having solid skills in marketing and communication.
Food blogger / Influencer
With the advent of social networks, the number of influencers has exploded, especially in the world of food. Thus, being a "Food Blogger" has become a profession in its own right, dedicated to the production of web content on multiple digital media such as Facebook, Instagram, Snapchat or even TikTok.
Its objective is to generate and increase traffic for its website or its channels on social networks, retaining an audience that is increasingly eager for new food content. To do this, the Food Blogger must produce quality content, with real added value, in order to stand out and create its community with solidity.
He must constitute an editorial schedule and know how to master technical tools such as referencing for a website, and know how to adjust to the algorithms of social networks. He must also know how to approach sponsors, who can be a significant source of remuneration.
Influencers must define their identity and establish a precise strategy that will hit the mark, by focusing on their personality, their tone, their writing style and the format of their publications. He must therefore be autonomous, creative, rigorous and organized to exist in a constantly changing environment.